冬甩, Donut ( 顏色配對遊戲)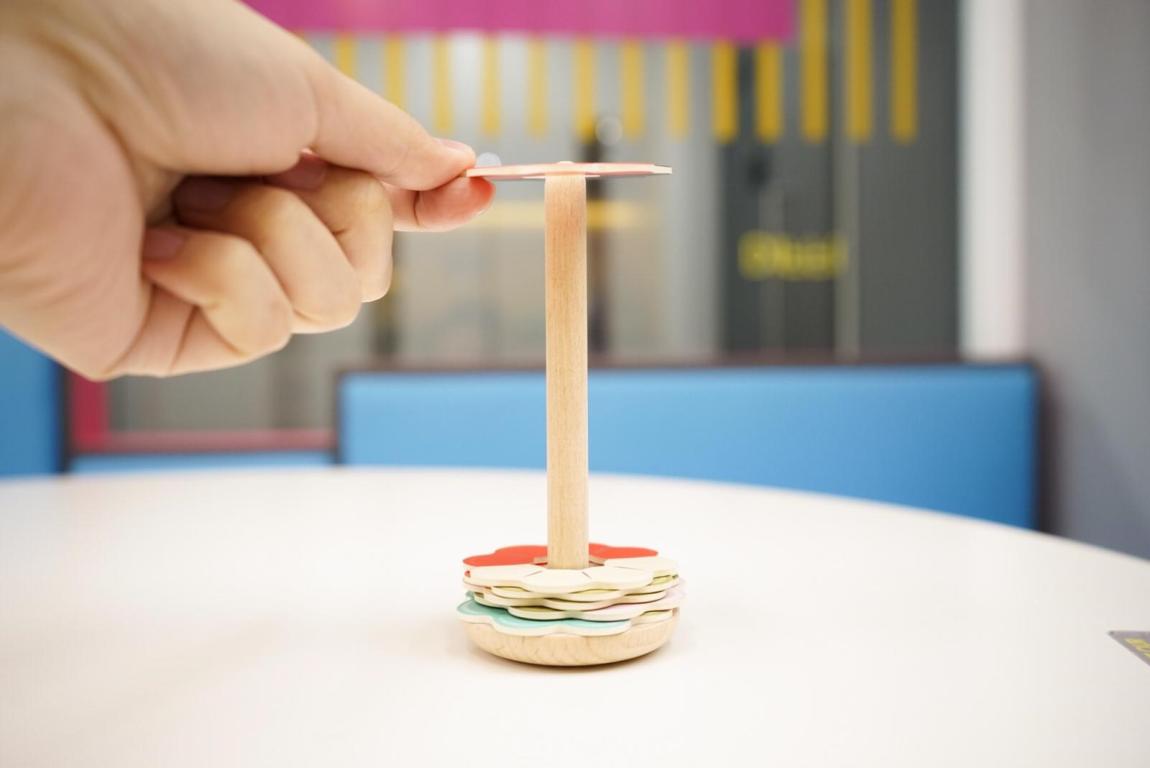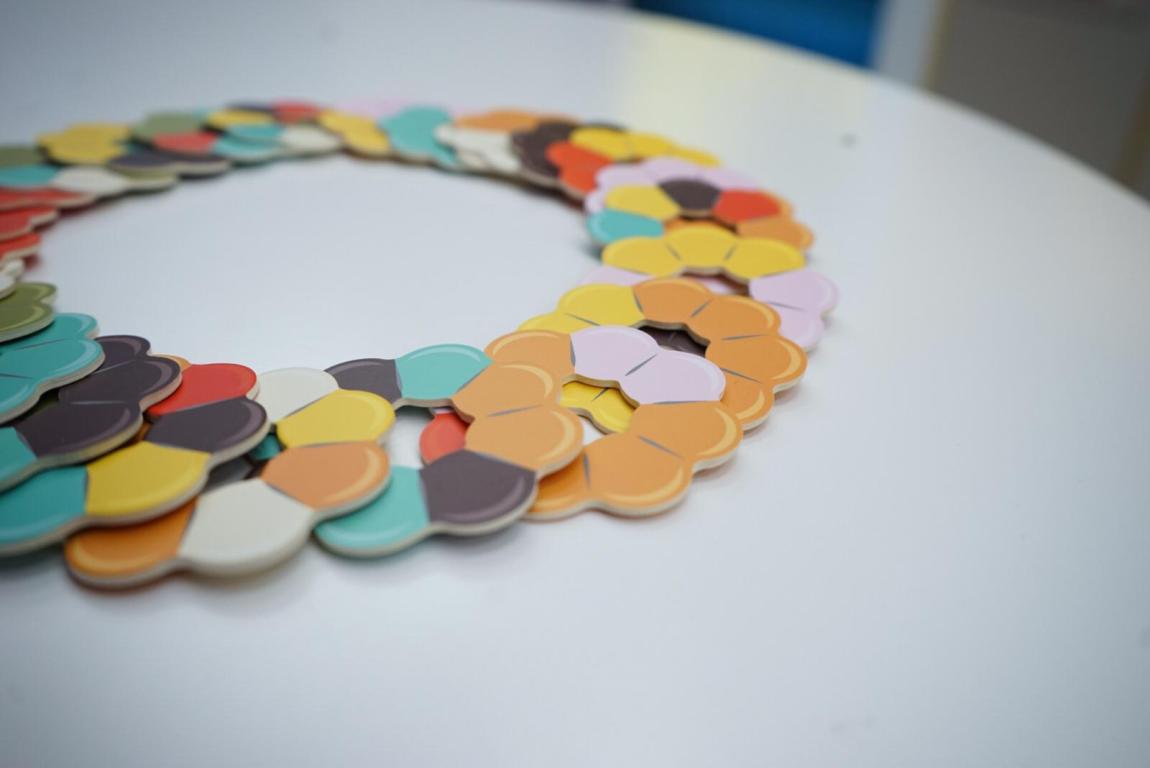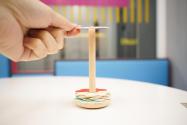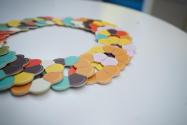 冬甩, Donut ( 顏色配對遊戲)
HK$ 168
冬甩是一個顏色配對遊戲,以鍛鍊玩家的顏色辦認能力。玩家需跟據木柱上冬甩卡紙的顏色來配對,然後把冬甩卡紙穿進木柱上,如此類推,直至穿到手上最後一塊冬甩為止。

送貨服務:顧客需要付$30順豐運費。

"Donut" is a fun and dynamic game promotes attention, executive function and eye hand coordination. Each player takes turns matching a colorful donut with the current donut shown over the pin. The rainbow-colored donuts stimulate object recognition which helps the players identify the objects clearly. It differs from traditional color matching training with more interactive elements and requirement on eye hand coordination.

Delivery Service: Customer is required to pay $30 for SF Express.
In stock
Brand new
Not provided
* You agree to the
Terms of Sales
if you purchase the products from this shop.